PEREGRINE FALCONS FLOURISH AT WPS, WE ENERGIES SITES
Wisconsin Public Service and We Energies are celebrating a milestone year for their popular peregrine falcon program. People around the world tuned in to the live web cameras to watch these endangered birds hatch and grow up.
This year marks 30 years since the first captive-bred peregrine falcons were released from a WPS or We Energies power plant. To celebrate the 30-year anniversary, thousands of customers voted to name this year's chicks after the best of 1992. So far, 12 chicks have hatched and 10 have been given identification bands.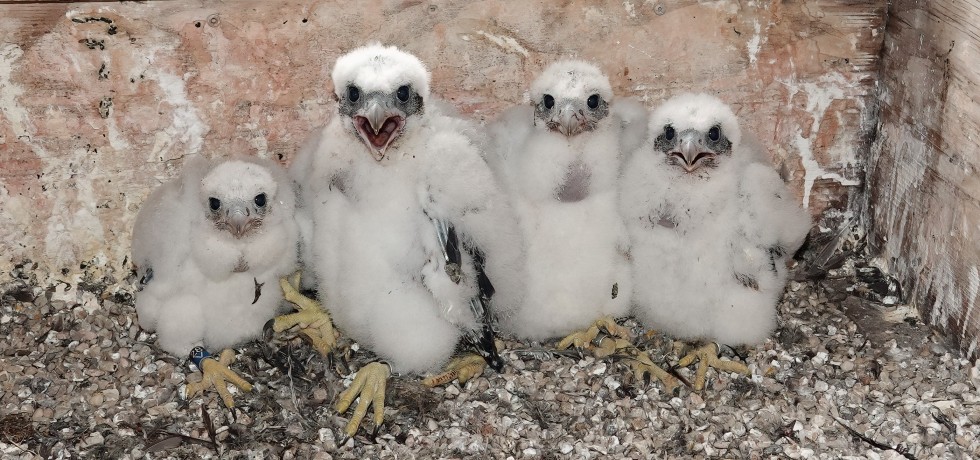 Share this post: