WPS OFFERS RARE LOOK INSIDE RENEWABLE ENERGY STATION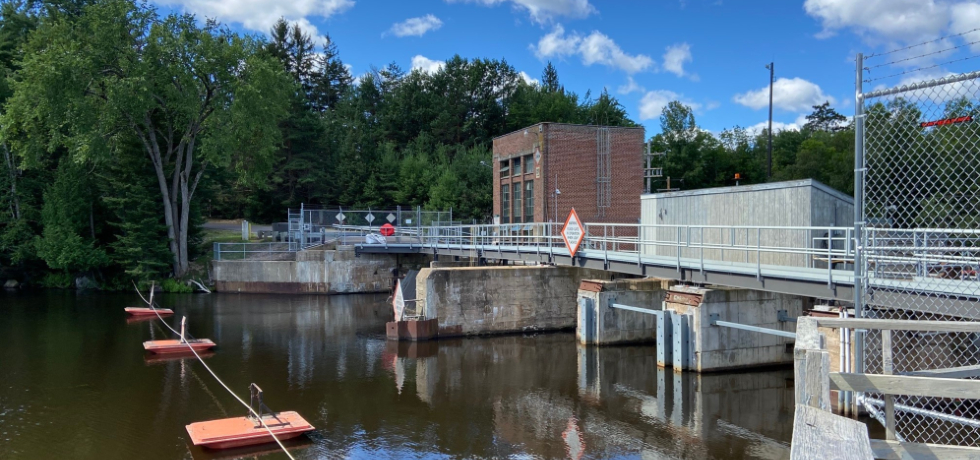 Wisconsin's Northwoods region offers endless ways to enjoy the outdoors, from muskellunge fishing in Boulder Junction to cross-country skiing along the Ice Age Trail in Tomahawk. Wisconsin Public Service (WPS) offers a unique way to experience the area's natural beauty through a self-guided tour of its Otter Rapids hydroelectric
power plant west of Eagle River off Highway 70.  Otter Rapids Hydro is nestled along the banks of the Wisconsin River, west of Eagle River. The hydroelectric power plant uses the flow of the river to produce affordable, reliable and clean energy for WPS customers and has been generating clean energy for more than 100 years. It also helps control water levels for the Eagle River lakes system, which is part of the world's largest chain of freshwater lakes.
Share this post: